Kenya is a popular tourist destination known for its stunning natural beauty, diverse wildlife, and rich cultural heritage. Located in East Africa, Kenya is home to a variety of landscapes, including savannas, forests, mountains, and beaches, making it a perfect destination for nature lovers, adventure seekers, and beach enthusiasts.
Kenya is the preferred country in the world when you want to experience the classic safari trip in Africa, because the country is truly a cornucopia of great and genuine nature experiences. This is where there is the greatest opportunity to experience The Big Five – the rhinoceros, the lion, the leopard, the elephant and the buffalo; this is where you can experience The Big Migration – when millions of wildebeest, zebras and gazelles migrate from the Serengeti in Tanzania to the Masai Mara in Kenya in search of water and grass; and this is where you experience the most unique and magnificent concentration of animals in the beautiful nature where they belong.
The country is home to a variety of national parks and reserves, including the Maasai Mara National Reserve, Samburu National Reserve, and the Tsavo National Park. These parks are home to a wide variety of animals, including lions, elephants, giraffes, and a host of other species.
Kenya is a paradise for beach lovers, with a long coastline along the Indian Ocean and a variety of beautiful beaches to choose from. From the white sandy beaches of the north to the crystal clear waters of the south, Kenya has something for everyone. One of the most popular beaches in Kenya is Diani Beach, located on the south coast of the country. This beautiful white sandy beach is a popular destination for tourists and locals alike, with a variety of accommodation options ranging from luxury resorts to budget-friendly guesthouses. Diani Beach is also home to a number of water sports activities, including snorkelling, diving, and kite surfing.
Its wildlife and coastal beaches aside, Kenya has a lucrative cultural history and culture, with over 44 different tribes living within its borders. Each of these tribes has its own unique customs, traditions, and languages, making Kenya a truly diverse and multicultural country. One of the most well-known tribes in Kenya is the Maasai, who are known for their colourful dress and traditional way of life. The Maasai are a semi-nomadic people, living in small communities and relying on their cattle for food and income. Visitors to Kenya can learn about the Maasai culture by visiting a Maasai village or by participating in a homestay program
Every national park you get to visit offers amazing wildlife sightings, beautiful landscapes and communities in the surrounding areas.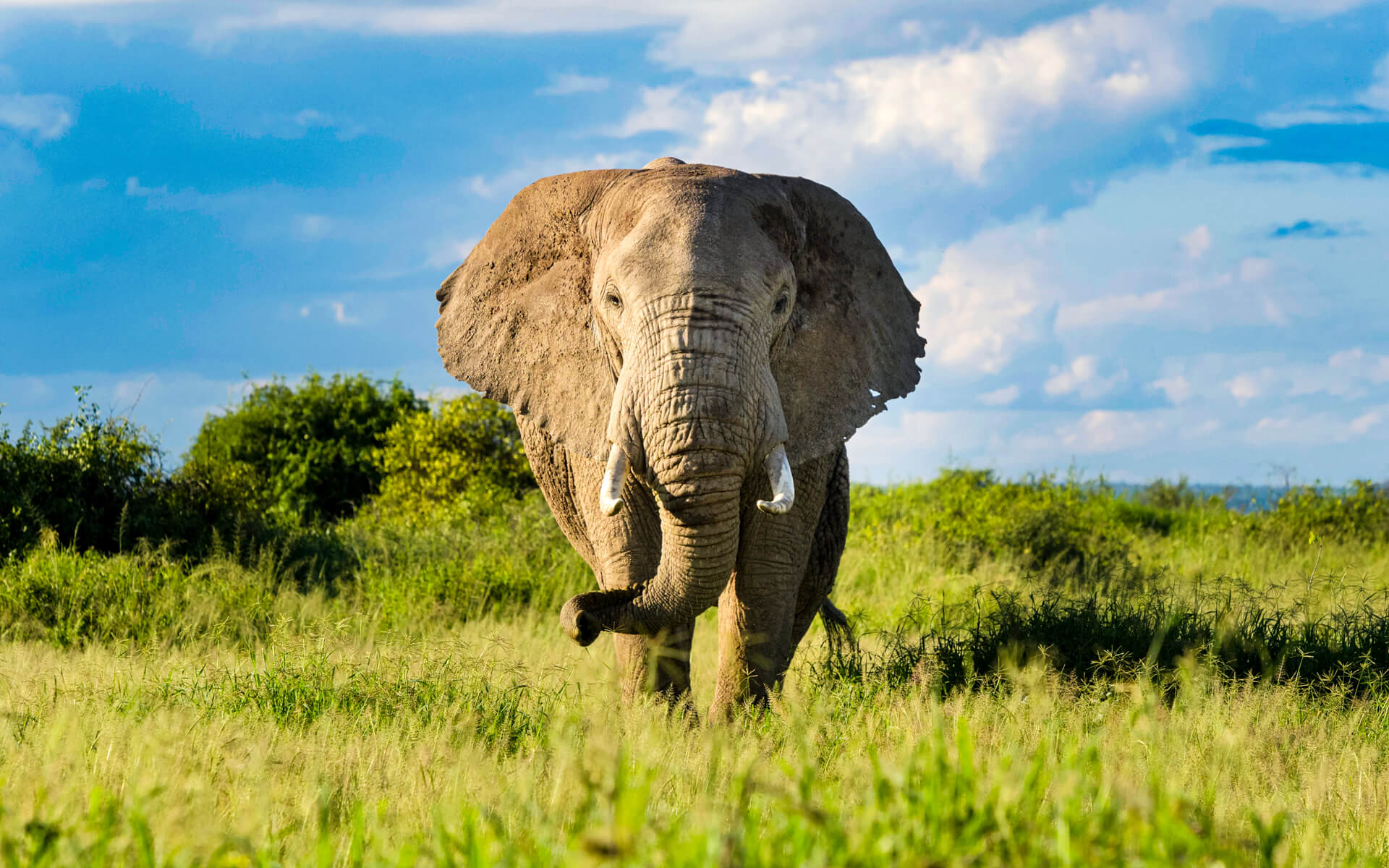 Samburu is home to some truly incredible adventures, including game viewing and bird watching – the varied climate and terrain of the area make for amazing…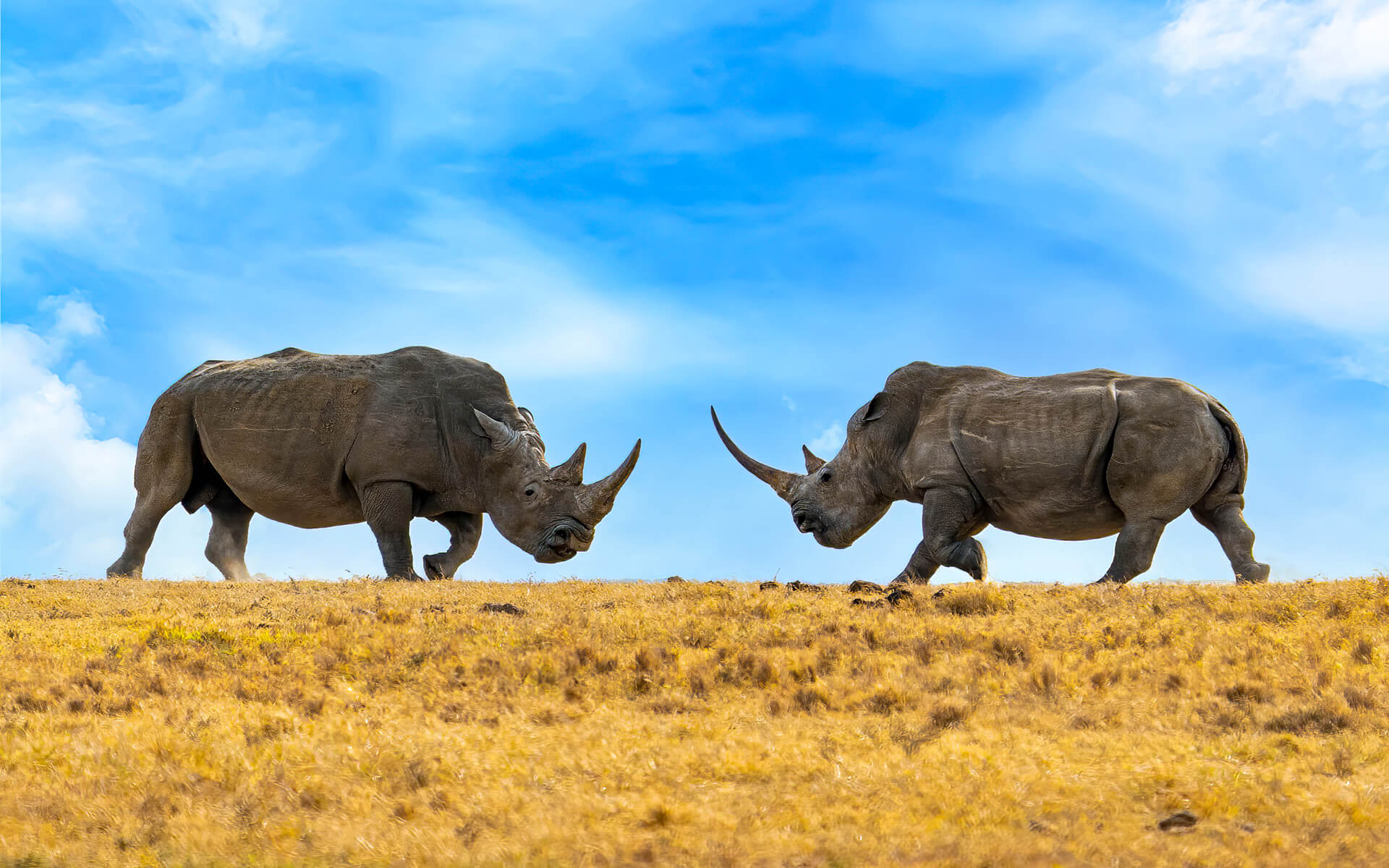 It is one of only eight sanctuaries in Africa which have been designated as a "Key 1" black rhino population by the IUCN African Rhino Specialist Group.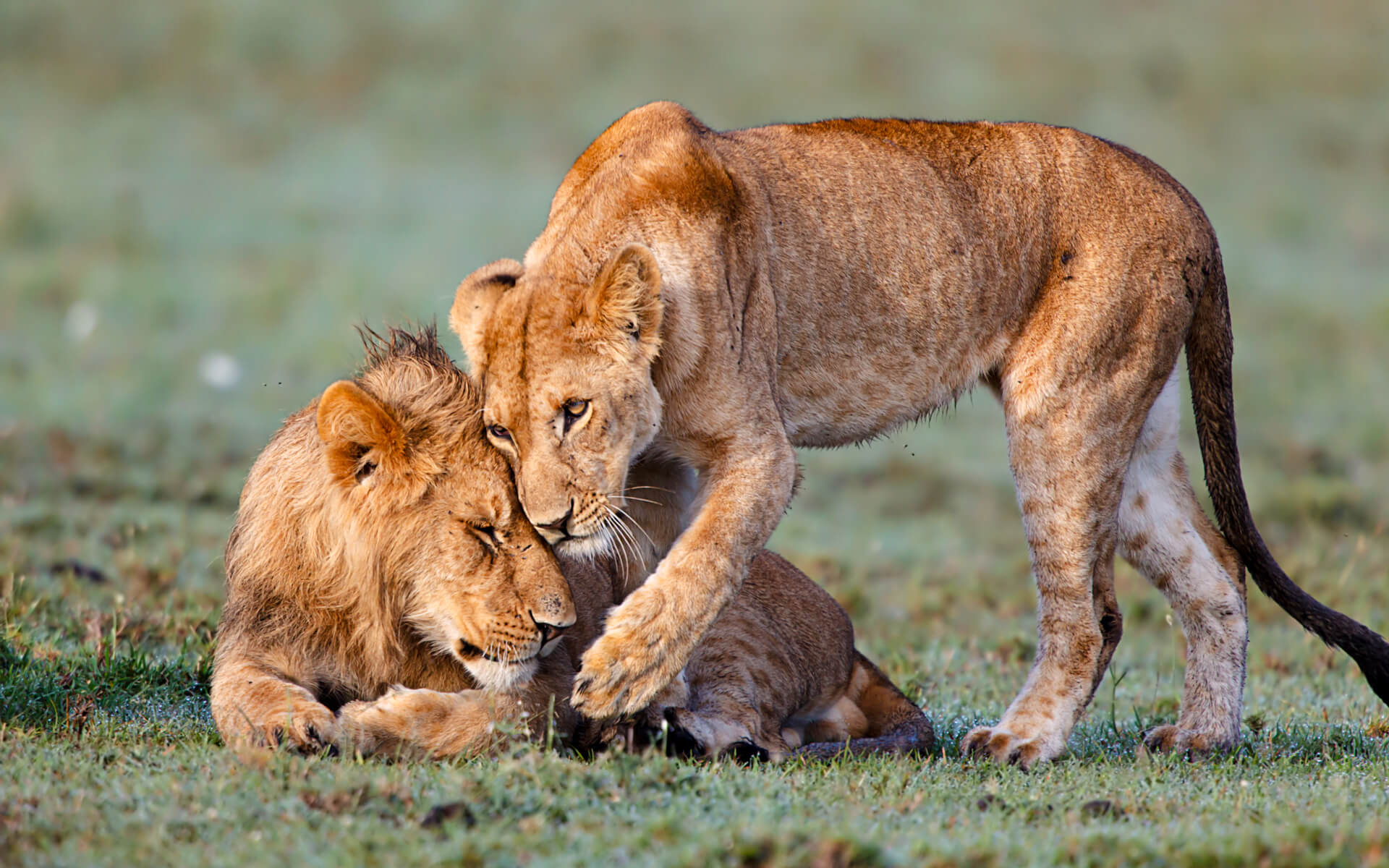 The Maasai Mara is particularly famous for its annual wildebeest migration, which is one of the most spectacular wildlife events in the world.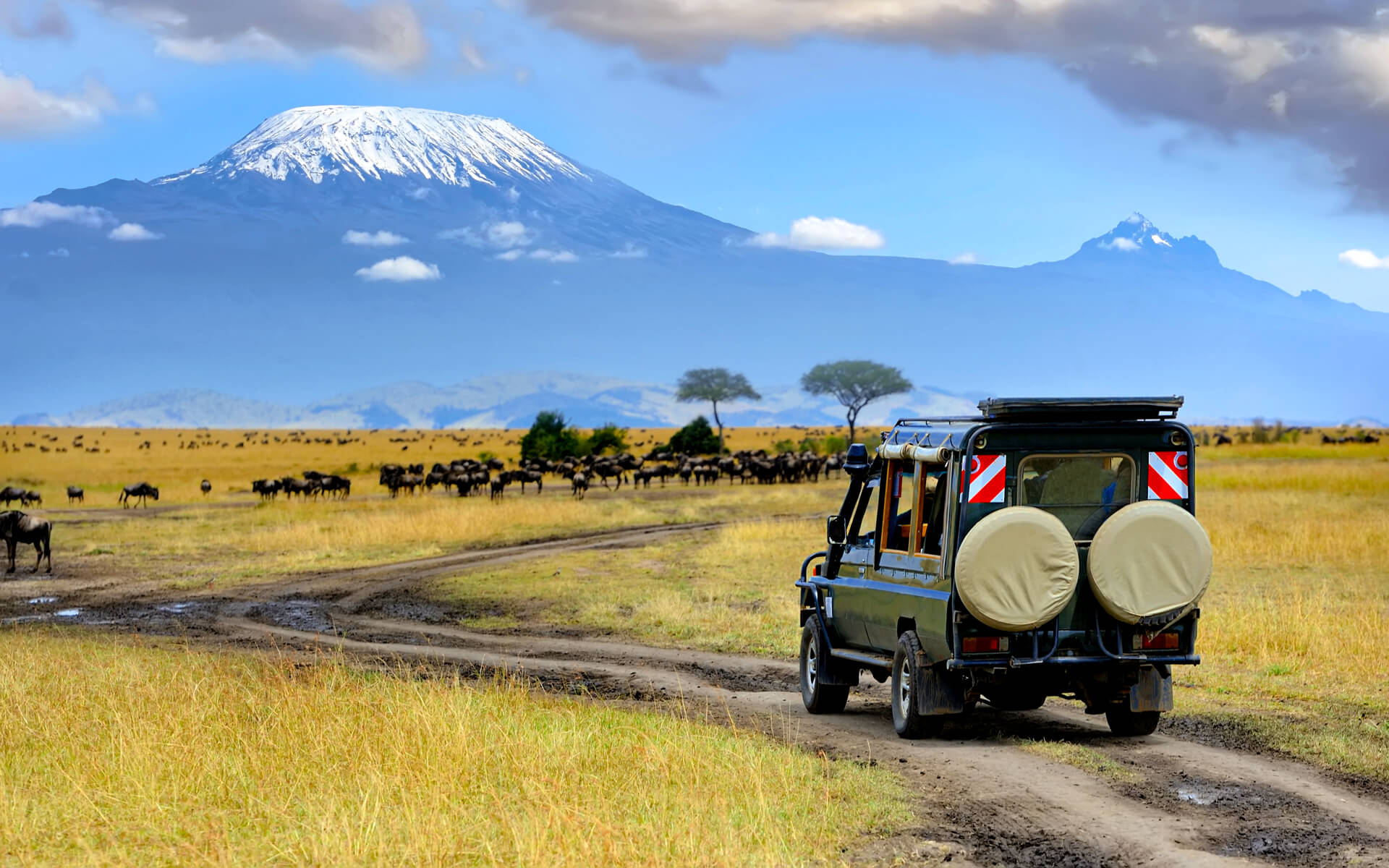 Amboseli National Park offers some of the greatest opportunities to observe African wildlife, as the vegetation is sparse due to the lengthy, arid months.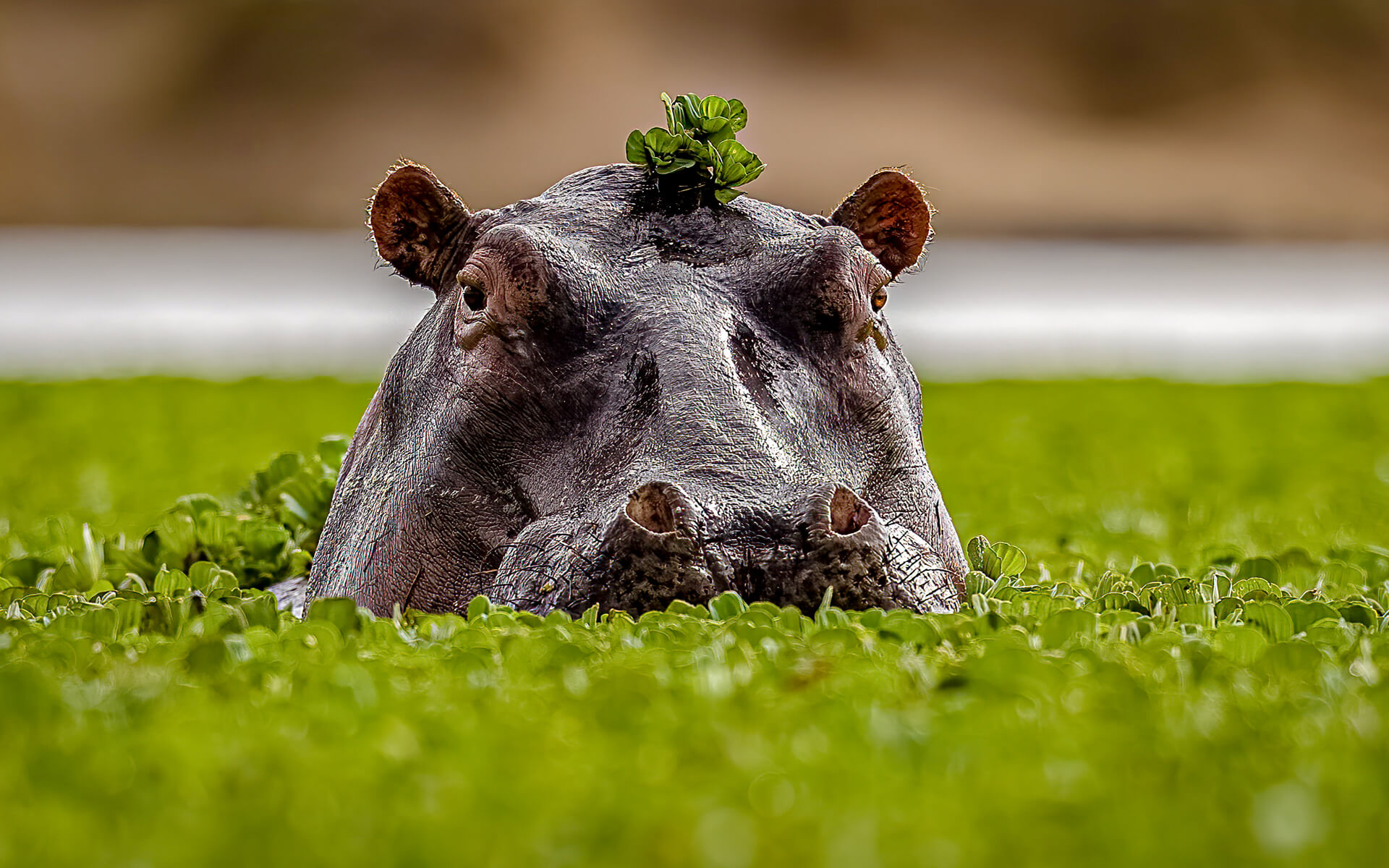 Tsavo National Park is home to the African Big 5 (Lions, Leopards, Rhinos, Elephants and Buffaloes), making it one of the few protected areas in the country to house both species of Rhinos, Black and White. 
Whether you are flying solo, in a group, or on any family vacation, our fine selection of well-curated itineraries take you on a journey to discover the best wildlife places.
Frequently asked about this destination
What is the official language of Kenya?
Kenya's official languages are English and Swahili, but the entire nation additionally speaks a variety of regional tongues.
Are the Kenyan people friendly?
For families who enjoy adventure, Kenya is a great place to visit. It warmly welcomes all travelers and has a particular soft spot for family vacations with kids. Families with many generations are welcome to visit Kenya.
Is Kenya a safe country?
Kenya is typically a secure place to travel to, but as with any location, travelers should exercise standard safety precautions like not flashing precious jewelry or carrying big quantities of cash, and they shouldn't go out alone at night.
What is the local cuisine in Kenya?
Kenyan food is diverse and includes items like Chapati (flatbread), samosas, and ugali (a starchy dish made from maize flour) (deep-fried pastry with savory fillings).
Do I need a visa to travel to Kenya?
Travelers visiting Kenya must have valid passports that are valid for at least six months after the date they plan to depart the country. Canadian and American passport holders must apply for a tourist visa online at http://evisa.go.ke/evisa.html before traveling to Kenya. It is encouraged that visitors register far in advance because there may be a 10-day processing time.
What's the best time to travel to Kenya?
Kenya's ideal travel season might change depending on the region. The ideal months to visit, though, if you want to see wildlife, are from July through September. Moreover, this is the country's dry season. Yet, depending on which national parks you visit, animal watching can be favorable all year long. Between late December and mid-March is when the other dry season occurs. Because animals congregate around waterholes and rivers during these periods and the bush is less dense, wildlife is easier to spot.
What are the top tourist attractions in Kenya?
The Maasai Mara National Reserve, Amboseli National Park, Lake Nakuru, Tsavo National Park, and Mount Kenya are a few of Kenya's most popular tourist destinations.
What should I pack for a trip to Kenya?
Travelers visiting Kenya should bring along a comfortable pair of walking shoes, a hat, sunscreen, and bug repellent in addition to casual, warm-weather apparel. It is advised to wear neutral-colored clothing if embarking on a safari to prevent standing out and disturbing wildlife.
What kind of vaccinations do I need before visiting Kenya?
Kenya does not have any mandatory vaccines; nonetheless, we advise you to check with your local travel clinic for the most recent advice, especially with regard to malaria prophylactics. If you are traveling from or have just transited through an airport in a nation where yellow fever is present, you must show proof of immunization.
What is Kenya's response to COVID-19?
Individuals aged 12 and above who plan to travel to Kenya must provide proof of a COVID-19 vaccination or a negative COVID-19 PCR test that was taken no more than 72 hours before their scheduled departure. This requirement applies to all points of entry into the country.